It's called double process because it is actually a two step process. First the hair is bleached to remove your natural color, then toned to create the shade you're going for.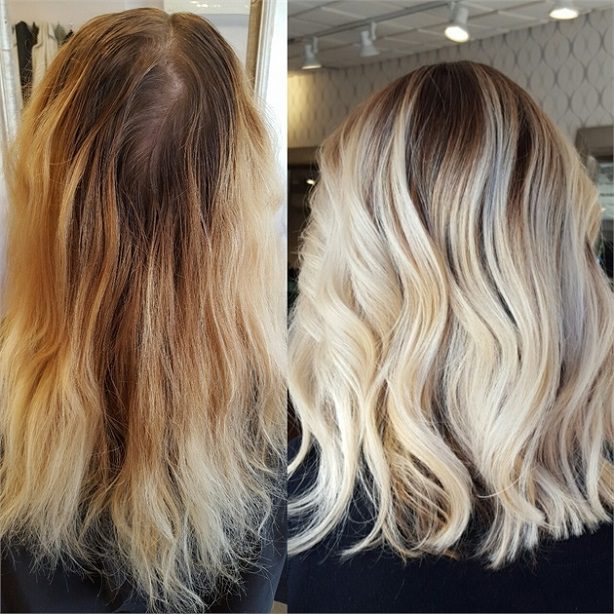 A full highlight involves highlighting hair in every section of your head. This could be slightly lightening all of your hair or for something more dramatic, going from a natural brunette to a beach blonde.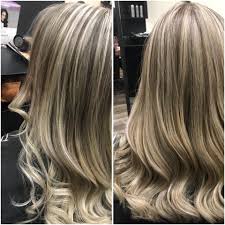 Partial highlights can be very natural looking and are designed to lighten the hair in a similar manner to the way the sun would lighten your hair.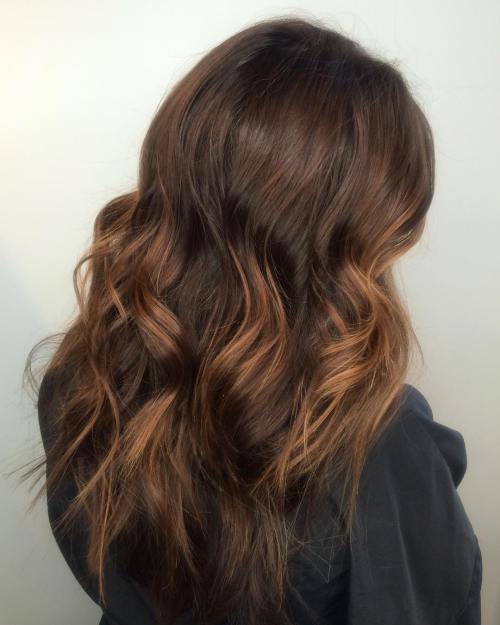 Root Touch-Up gives your hair color a boost, covering roots and grays anytime between regular coloring's.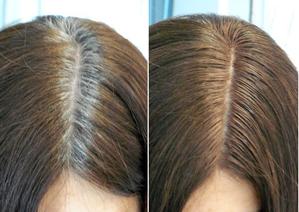 A single process refers to any color service that is done in one step. It can also be referred to as a base color or a "root touch up", but it is not restricted to coloring just on the "roots".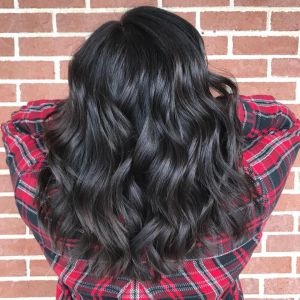 Try Unique Hair Color To Make Your Personality Shine
There is something exciting about coloring the hair. You can easily find women trying different colors to achieve fresh look. If you have any specific color in mind and want your hair to achieve that color beautifully, the reputed hair color specialist in New York will do it for you. Located in Greenwood Heights, Crissel New York Hair Salon is here for you with the best hair color services in New York. Our hair color services include;
Hair Color Balayage New York
It is basically a fresh word that implies "to Sweep." In this technique, highlights are hand-painted on the surface of a random section of hair. Lightener or dye is painted on these hair color techniques. The greatest advantage of Balayage is it can last for the next 3 to 4 months. Simply, when you are looking forward to adding sweeps of color, then Balayage is the right option for you. Once you have Balayage color hair done, wait for at least three days before giving a wash to your hair.
Hair Color Ombré
This hair color style refers to a blend of one color with another or having a pattern in which colors fade into one another. This type of hair color style can last up to four to five months easily with little care. Ensure you don't do overwashing, which will prevent you from losing its texture and shine.
Double Process
This hair color is a two-step process. Firstly, the hair is bleached to remove its natural color. Then, they are toned to create a beautiful shade. The double process can last up to eight weeks when cared properly. Most importantly, don't try this hair color technique DIY. Instead, leave this to a hair color specialist to avoid any damage to your hair. Experts at the best hair color salons in New York know the right way to apply these hair color techniques to help you achieve style perfectly.
Full Head Highlights
This process includes highlighting every section of your head. The colors are used to lighten all your hair for a more dramatic hair appearance. Such hair color style can last up to four months. But remember, you will have to dye your hair every four to eight weeks to make sure the texture stays intact.
Schedule an Appointment Today!
Though we have much more hair coloring services in Brooklyn, NY, to help women achieve a unique and fresh look. If you are interested in any of these hair color service, we welcome you to pay a visit to your hair salon. We will give your hair a beautiful color professionally to make your entire personality shine.