Just changing the hairstyle can give you a completely new look; it can make you feel like a whole new personality. But are you aware of your hairstyle options? That's where this short guide will help you. In this guide, we have come up with the best braiding hairstyle in New York. This wonderful hairstyle is divided into five types. Let's start with knowing about braiding hair!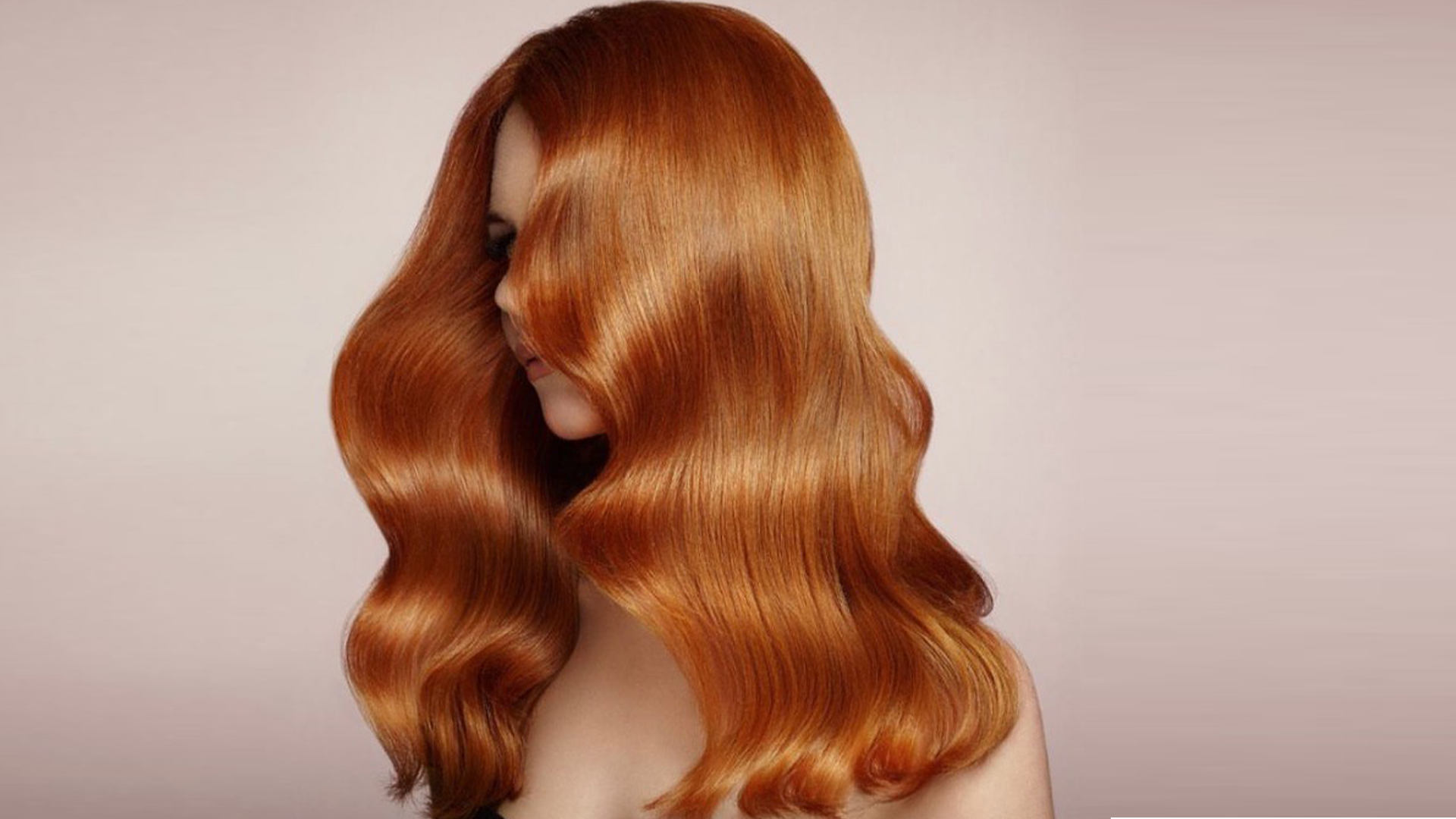 About Braiding Hair
Braiding hair is a type of complex structure formed by interlacing two or more hair strands. It is usually long and narrow. You may be surprised to know that it is one of the oldest hairstyles. Earlier in 3500 BC, women used this style to protect their hair from various elements. Over time, it gained popularity as a fashion statement. Today, women wear this hairstyle to flaunt their unique look.
Kanekalon
It is the most diffused braiding hairstyle that features a crimped and coarser texture. And because of it, they tend to be the heavier hairstyle. In order to get the neater braiding finish, they are feathered and stretched, which can take some time. However, such hairs are not easy to separate and tangle.
Synthetic
Synthetic braiding hair features a silicone coating that makes it appear shiny and smooth, which makes the hair hard to blend in your hair. Unfortunately, you cannot afford to expose this hair to sunlight. So, if you choose this hairstyle, make sure you wear it while attending any party organized in the evening or at night time.
Toyokalon
It is silkier and softer and known for giving a feel of human hair. It is gentler on a finger and also considered heat-resistant. As a result, they can be blow-dried but at low heat. Toyokalon style has the ability to hold styles like twists and curls.
Spectra
It is considered an eco-friendly hairstyle because it can be recycled. This amazing hairstyle is ideal for various braids and crochets. It can be woven for hair extensions. Moreover, it is lightweight, voluminous, and tangle-free, giving you a more attractive look.
Afrelle
If you like to achieve a sleek hairstyle, then it can be your choice. Plus, it is lightweight and smooth, giving you a polished and smother appearance. However, they have soft and delicate textures, due to which they cannot hold more hairstyles.
The final take
If any of these hairstyles attract you, you can pay a visit to us. We are the best hair color salon in New York, where you get a range of other hair services, hair coloring, braid hair, hair treatment, haircuts, etc.